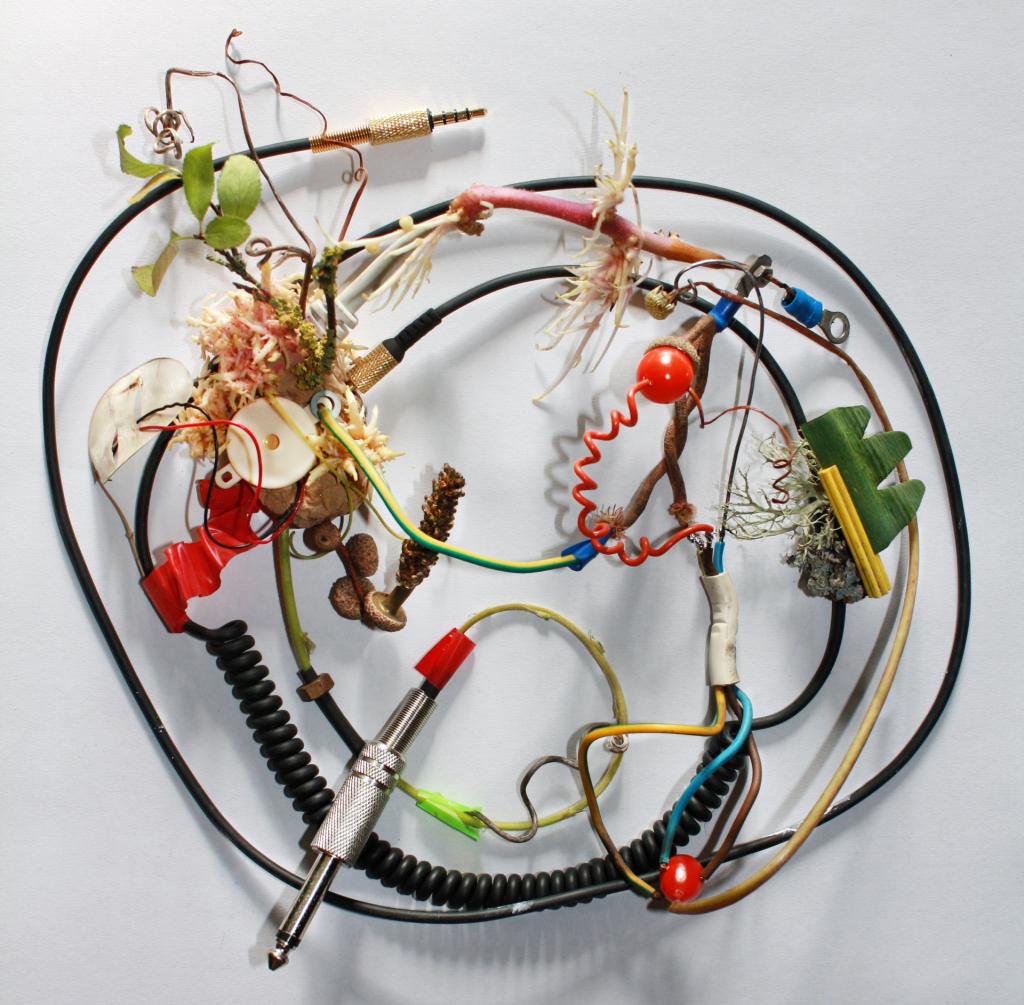 Photo by IRCAM and Centre Pompidou
Thanks to New College of Alabama, The University of Alabama Arts and Sciences Dept. and Capstone International, New College student Gabriel Rosser was able to attend the IRCAM (Institut de Recherche et Coordination Acoustique/Musique) Music Hacking Conference and Music Hack Day in Paris, France this past fall. The conference was coordinated by IRCAM and the Centre Pompidou, and hosted by the Musée du quai Branly. It featured 2 days of Music Hacking related presentations, followed by a question and answer discussion panel, looking at the epistemology of hacking and how it relates to music, as well as the ethics of hacking and copyright. The Conference was followed up by a Music Hack Day, which took place at IRCAM.
Gabriel's New College depth study is Electronic Music as Folk Art, and during his time at the Music Hack Day, worked with individuals in hacking an Arduino EKG Heart Monitor Shield into a Midi Music Controller.
For more information on the Conference, and IRCAM, visit http://hacking2017.ircam.fr/